How to
Choose the kind of pain by clicking the relevant icon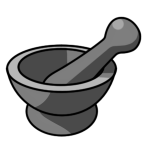 Ache or dull pain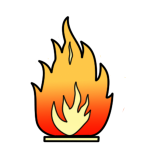 Sharp or burning pain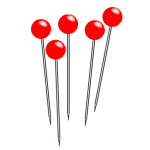 Pins and needles or fizzy sensation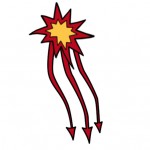 Radiating pain – mark two locations – from where to where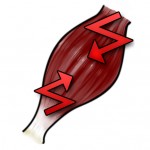 Cramp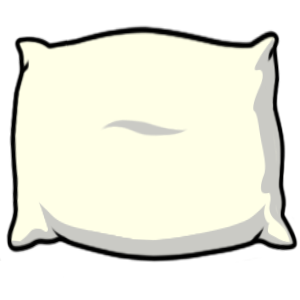 Numbness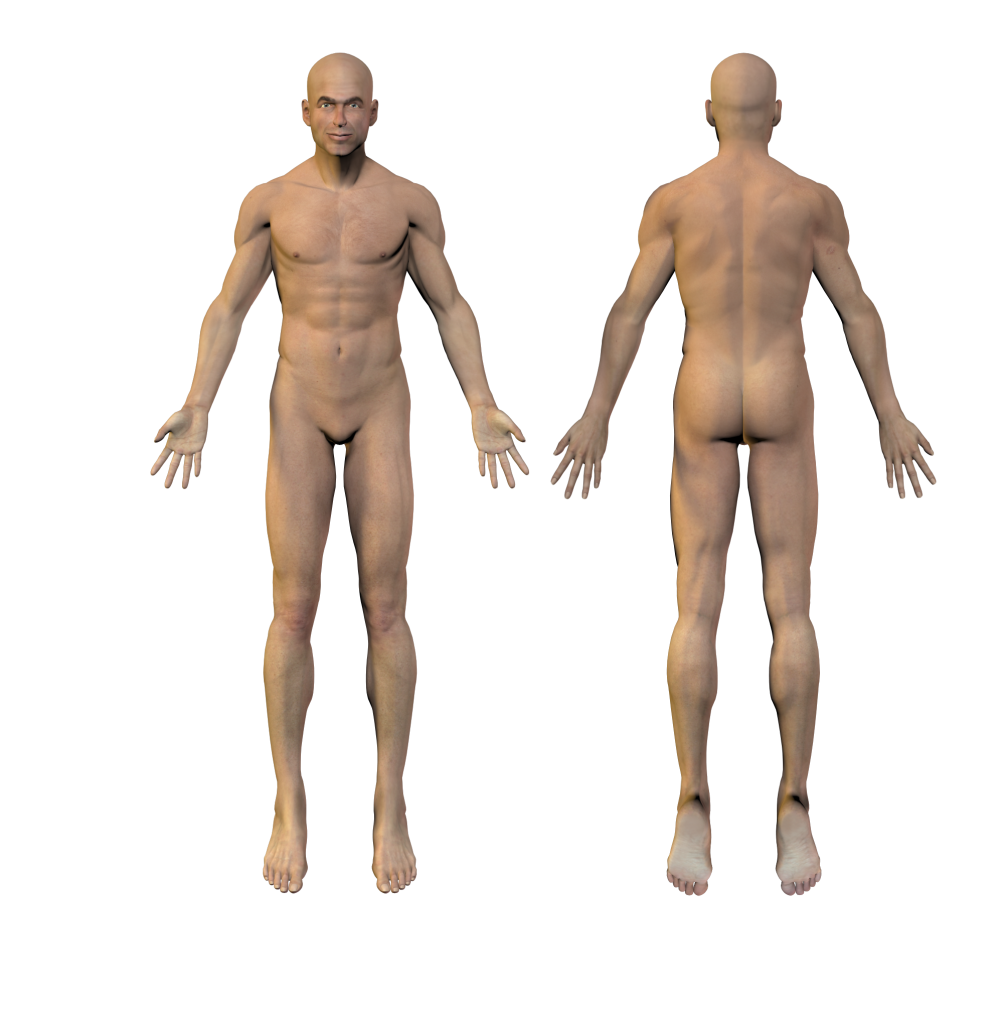 Zoom into the picture with your fingertips and scroll in any direction to the exact location.
Tap in the picture to mark pain location, or hold down your fingertip to move the cursor to the exact position.
Indicate pain intensity in the sliding bar, from "none" to "worst possible".
Note any events possibly relevant for development of pain.
Note any relevant medication before saving your record.
You can set PainDrawing to ping and remind you to log what you feel at regular intervals of your own choice.
You can also log a new record at any time.
In scientific studies PainDrawing can be pre-scheduled to ping at certain times and intervals.